Frank Edward Show Off His Parents Picture For The First Time_ Fans Wishes Them Good - See Photos
opera.com
May 15, 2020 8:12 AM
Frank Edward Show off his dad and mom pictures on social media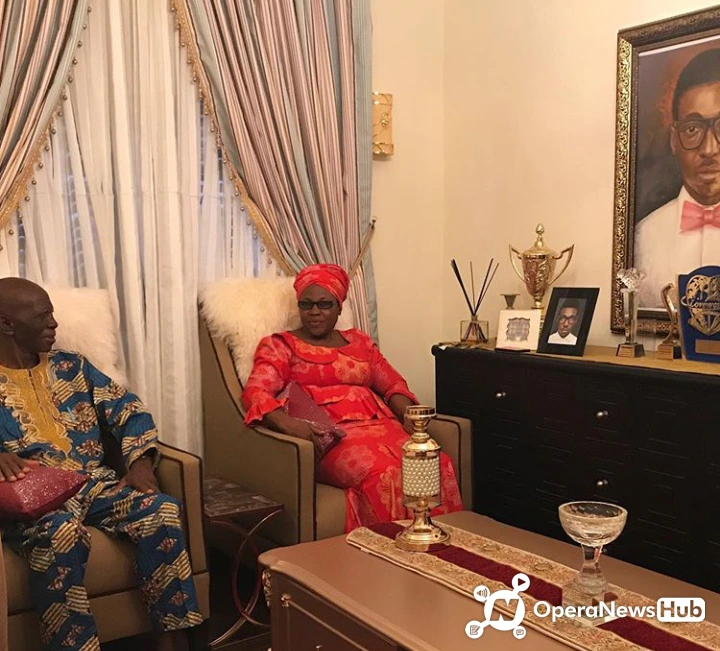 Frank Edward hail from Enugu state he is the founder and owner of the record label Roctown record, which is a home to recording artist like him Edward,Gil, Divine,King BAS,Nkay, David,Dusu and Micah Heavens and among others.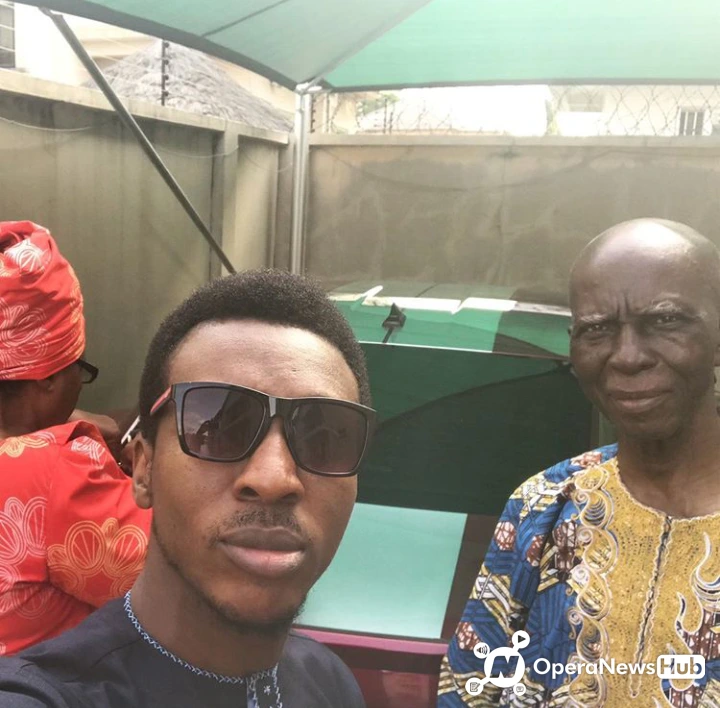 Frank Edward's musical skills made him and allowed yum pay on the largest stages in the country. Frank Edwards is a member of the of Believes of Believers loveworld Inc also known as Christ Emmbassy, Frank Edward songs is among the most played songs in Nigerian and abroad.The church and loveworld record a crucial role in building his career.Frank Edward also refers to pastor Chris Oyakhilome, founder if the Christ emEmmbas as his teacher and mentor. Afrer fans saw the gorgeous pictures of Frank Edward Dad and Mom picture,rhi t made them start to wish them good.
What do you have to say about Frank Edward music career and family.