The Nigeria centre for disease control(NCDC) has raised some hope on the Resumption date for Schools in Nigeria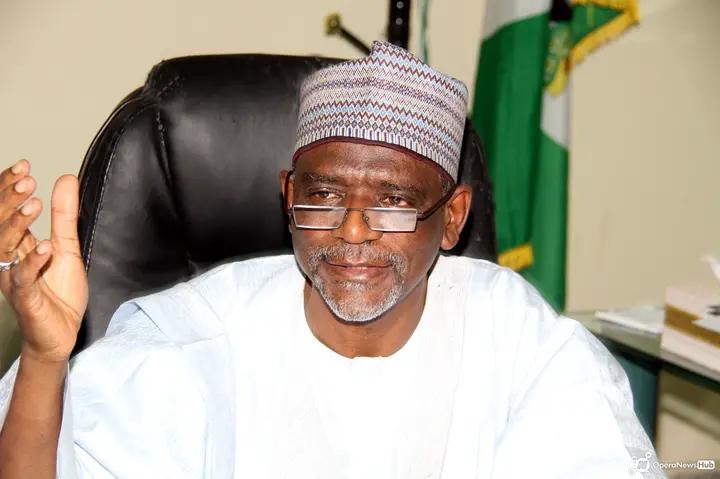 The Nigeria centre for disease control(NCDC) has raised some hope on the Resumption date for Schools in Nigeria

due to coronavirus virus pandemic fear.
most of see the resumption of schools in the near future as a slim dream based on how COVID-19 cases continues to increase.
But the Director-General (DG), of NCDC, Dr Chikwe Ihekweazu, said on Monday that the education sector was part of what being discussed.
"But how do we move from the narrative of a lockdown to a narrative of a safe resuming so that students can go back
to their livelihoods and school activities in Nigeria Schools, why still staying safe from this virus?
"How do we do that in the farms, markets, schools, in transports, our offices and in aviation? Really this has to be our
focus in the coming weeks, to provide guidance for businesses to take responsibility and re-open safely," he said.
Dr Chikwe Ihekweazu said that there were no easy answers, neither could all the answers come from NCDC alone, but
from all Nigerians to also help in giving directions to the country.
"It will be much easier for Mr President, that when we visit him in the next two weeks with a narrative that we are
ready to re-open safely, and for him to brief the federal ministry of education to announce a resumption date for for
Schools in Nigeria,it will make his decisions easier," he said.
Ihekweazu, however, said that the biggest challenge was how Nigerians could ensure that small businesses opened safely.