Wizkid! What comes to your mind when you hear that name: Starboy? Record breaker? Pacesetter? Nigeria's Greatest of All Time? To me, he's all!
Coming from the release of his first hit single "Holla At Your Boy" under his then record label, Empire Mates Entertainment owned by Banky W, the 29-year-old could be described as Africa's biggest export over the last 10 years!
He — born Ayodeji Ibrahim Balogun — has released number of hits singles, released 3 major albums, won several music awards since he first appeared as a young boy in the 'Holla At Your Boy' music video.
As you must already know, Wizkid no doubt has the biggest fanbase in Nigeria and probably in Africa at large — a fanbase who are always at the forefront of getting him trending at all times. Just like they do almost everyday, his die-hard fans who call themselves 'Wizkid FC' are currently trending their superstar on Twitter again today.
This inspired my latest article following Davido's version which I wrote few weeks ago titled: "The Crazy Records Only Davido Has As A Nigerian Artiste."
Head below as I highlight few things you probably didn't know about Starboy Wizzy!
1. FIRST AFRICAN ARTISTE TO SELL OUT 02 ARENA IN LONDON: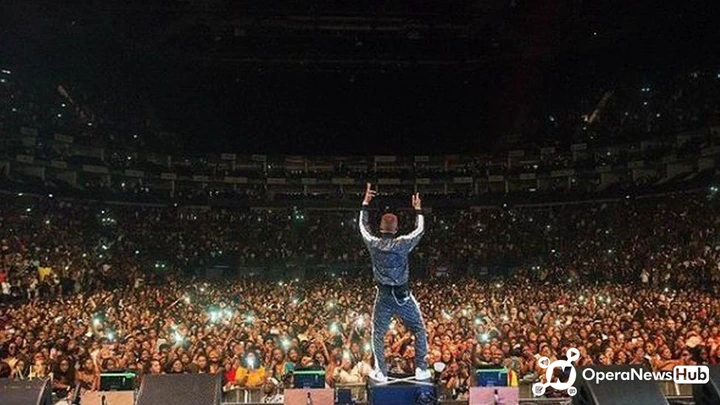 Wizkid made history in the UK back in 2018 when he performed to a sold out crowd of 20,000 at the 02 Arena in London. This feat made him become the first Africa-based artiste to perform at the arena, earning a spot on a stage that had been graced by the likes of Beyonce, Drake and Adele.
While ushering Wizzy onto the stage, British super model, Naomi Campbell said: "Today is a historic day (25th of May, 2018) for Afrobeat music in 02 Arena. I want to congratulate Wiz for putting out this wonderful event."
2. FIRST AFRO-POP ARTISTE TO APPEAR IN GUINNESS BOOK OF RECORD: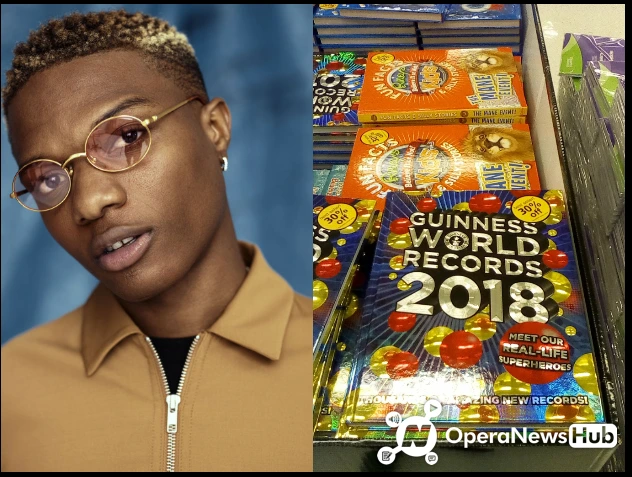 The 'Daddy Yo' singer became the first Afro-pop artiste to appear in the Guinness Book of World Records following his contribution to canadian rapper and singer, Drake's hit record 'One Dance,' which topped several charts worldwide.
Although, the song is technically Drake's single, but Wizkid has songwriting credits for the 'One Dance' song which has the Guiness World Record as the most played song on Spotify with over one billion streams. The 2018 edition of the Guiness World Record named Wizkid in its most recent book.
3. FIRST NIGERIAN TO WIN AN ASCAP AWARD: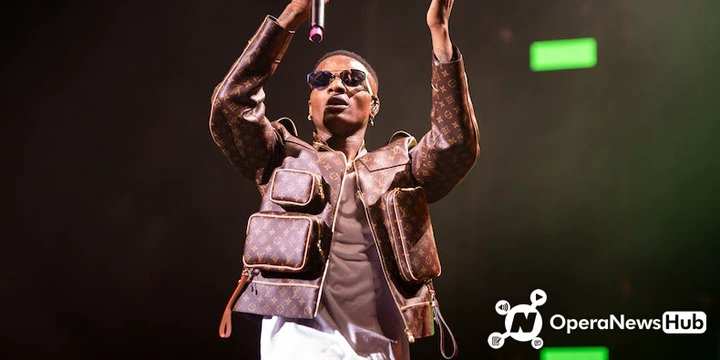 Just like many other major awards, Wizkid is also the first Nigerian, to bag an international award from The American Society of Composers, Authors and Publishers (ASCAP).
He received the award in recognition of his role in the writing of Drake's chart-topping hit single "One Dance"
4. MOST NOMINATED ARTISTE AT THE AFRIMMAs: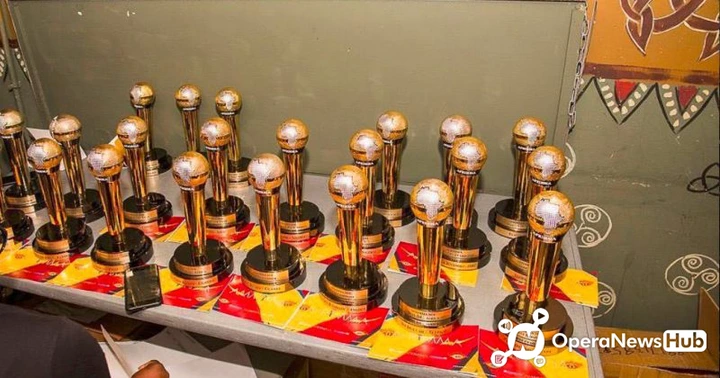 Wizkid is also the most nominated artiste at the prestigious All Africa Music Awards, with 8 nominations. He has been nominated for "Artiste of the Year", "Best Male (West Africa), "Best Collaboration" (3 Times), "Song of the Year" (2 times) and "Video of the Year".
5. FIRST AFRICAN TO BAG SEVEN BILLBOARD NOMINATIONS: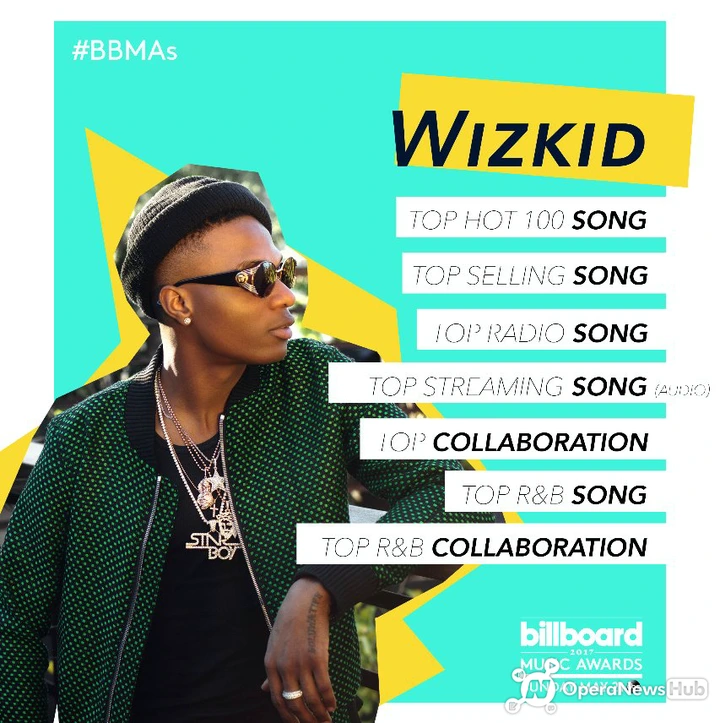 Billboard Awards is one of the most recognized music awards in the world and Wizkid has the privilege of getting , not one or two, but seven nominations from the prestigious award organizers.
From the Africaranking in the 2017 Billboard Music Awards which aired on May 21st, starboy bagged nominations from Top Hot 100 Song, Top Selling Song, Top Radio Song, Top Streaming Song (Audio), Top Collaboration, Top R&B Song, and Top R&B Collaboration.
6. FIRST AFRICAN ARTISTE TO PERFORM/SELL OUT ROYAL ALBERT HALL IN LONDON: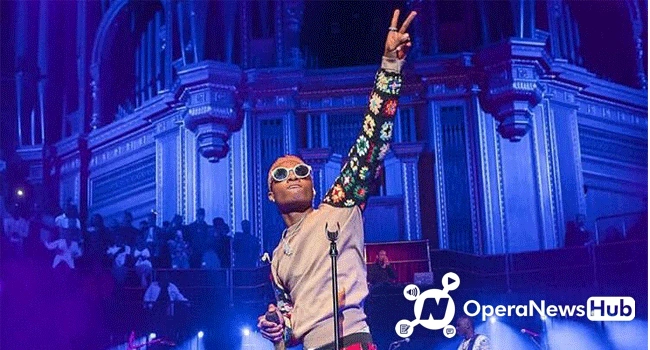 Wizkid is the first African to not only perform, but also sell out London's most iconic venue, Royal Albert Hall — a feat he achieved as a Headliner, joining musicians like Adele, Elton John and Beatles.
According to the records, he sold out the venue in less than 72 hours.
7. FIRST AND ONLY NIGERIAN TO HAVE A NO.1 SONG ON BILLBOARD: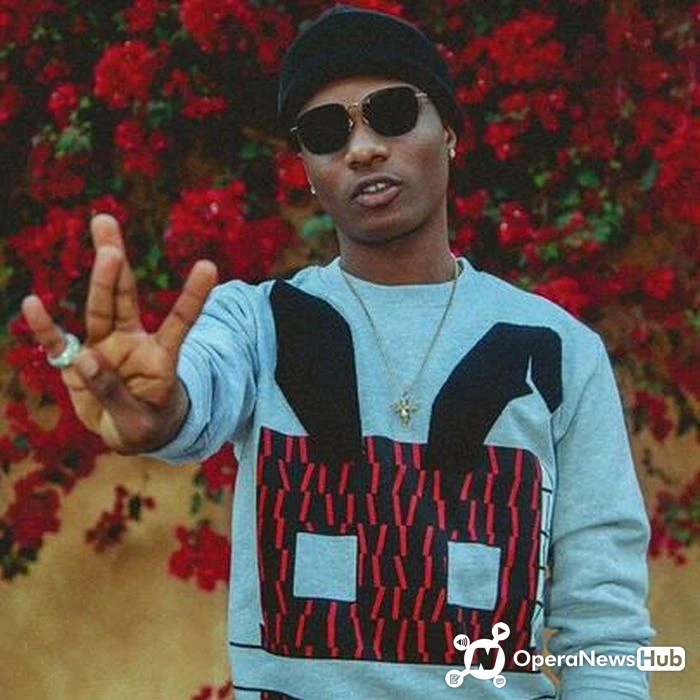 He is one of the biggest prize Nigerian got right now as he has done quite a lot in making Nigeria proud with his international endeavors.
Wizkid became Nigeria's first artiste to emerge on Billboard on April 5, 2016 following his guest feature on Drake's Afrobeat-infused 'One Dance' single which reach number and in May 12, 2016, the song reached number-one on the Billboard Hot 100 chart, a position it kept for 10 non-consecutive weeks.
8. MOST DECORATED NIGERIAN ARTISTE WITH HIGHEST AWARD NOMINATION:
As of the time of penning this post (May 7, 2020), Wizkid has received a total of 46 awards from 164 nominations which came from Nigeria, Africa and the rest of the World.
He recently won a Soul Train Award for his guest feature on Beyonce's "Brown Skin Girl" in The Ashford & Simpson Songwriter's Award category and a nomination from same award as Best Collaboration for same song. His latest award won is the NAACP Image Awards, the award is often called the Outstanding Duo, Group or Collaboration.
**********
Image sources: Google
DO YOU MORE MORE YOU'D LIKE TO ADD? KINDLY DROP THEM IN THE COMMENT SECTION BELOW AND DON'T FORGET TO SHARE WITH FRIENDS.