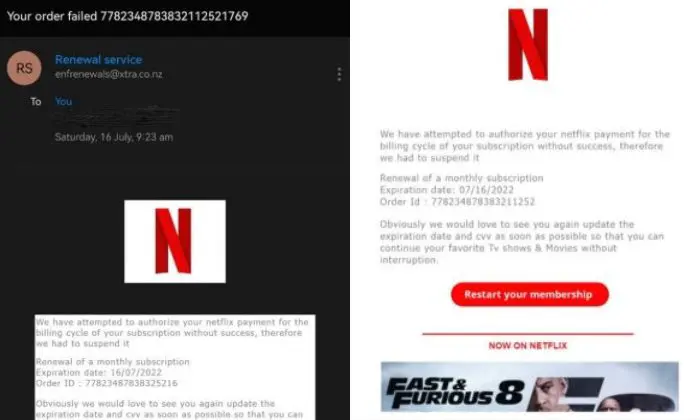 Scammer are everywhere and they working on the internet to know the latest technology they can use to withdraw money from bank account of people
This is how a scam website can withdraw money from your account when you give them your BVN or card number
1. They can get all your bank information using your BVN e.g Your DOB, account number and the phone number you used.
2. They can send you OTP using their website name and call you to request for the OTP. You will fall for this
3. They can start d Deducting your money from your account automatically when your debit card has been linked to their website.
4. They can use your debit card to buy online BTC and convert it to Naira.
Kindly share this Security information to Facebook and other social media for people to educate them on how they can protect their money.